Sydney FC coach Graham Arnold has revealed he's received "interest from around the world" amid reports linking him with the New Zealand national team job.
The Daily Telegraph reported that the All Whites are chasing the three-time A-League championship winning coach, while Goal.com claimed he has interest from a Middle East nation.
Arnold has been speculated as one of the favourites for the Socceroos job following Ange Postecoglou's decision to walk away from the post in November.
The Sydney boss revealed he hasn't had any contact from Football Federation Australia (FFA) about the job, instead confirming interest from elsewhere.
"When you're winning and you get success, you get a lot of interest," Arnold said.
"I can say they (New Zealand) are not the only one interested at the moment.
"I've got a fair bit of interest from around the world.
"I'm like a player, players that are doing well, players who get success, get interest and I'm no different.
"As I said before, I've got a contract with Sydney FC and all I'm doing is preparing for the Adelaide game on Sunday."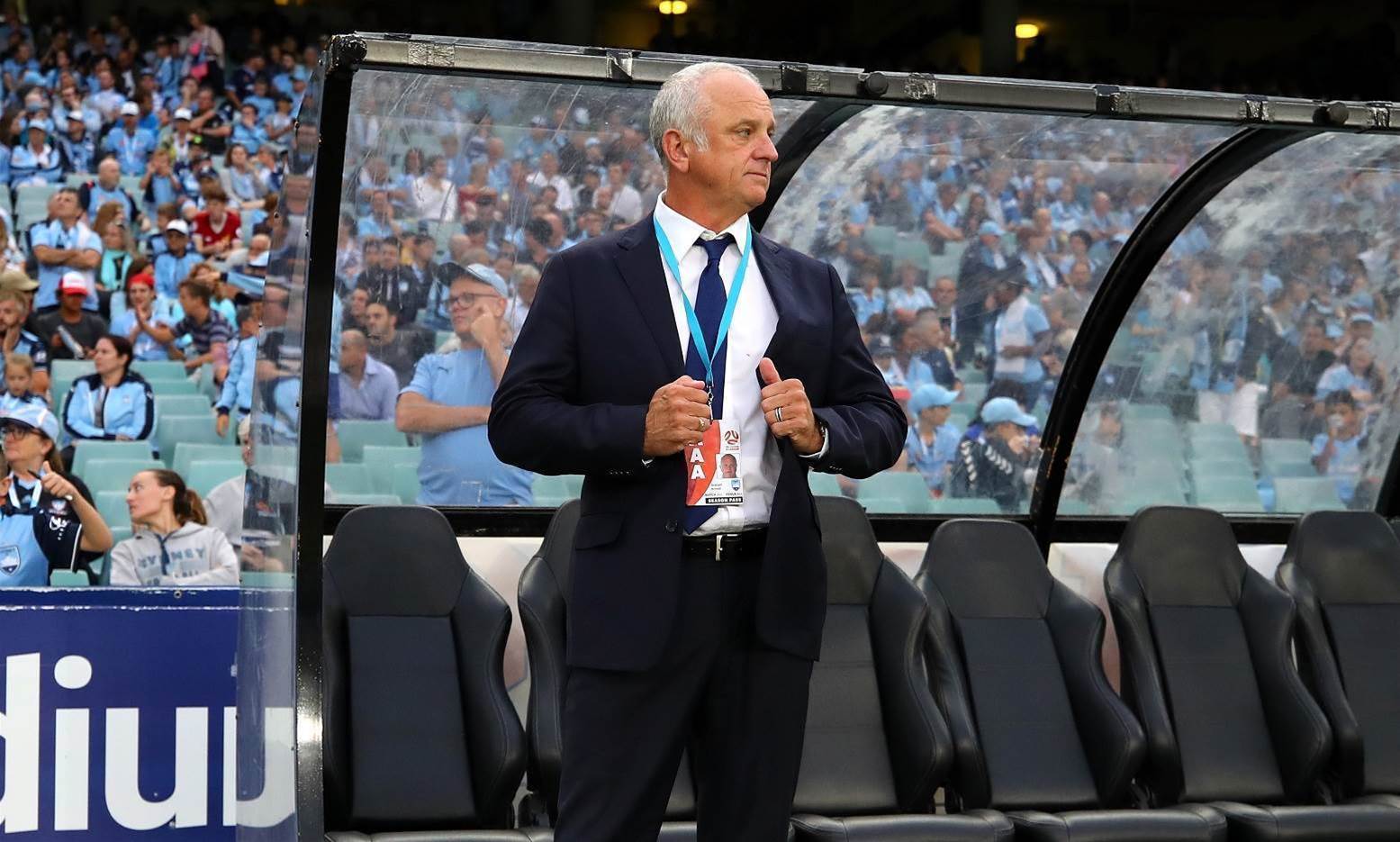 Arnold's revelation that he hasn't heard from the FFA comes in light of ex-Socceroo Robbie Slater's criticism of the organisation on Fox Sports for delays in appointing a new coach, which he believes should have been completed a month ago.
FFA appointed a Socceroos coach selection panel in early December which includes ex-internationals Mark Schwarzer, Mark Bresciano and Stan Lazaridis, with a view to an appointment by mid-February.
"I've had no contact with FFA, I can honestly say that," Arnold said, with a month to go from that deadline.
"I don't control the decisions they make. If they haven't had time to do what they need to do, I can't control that. I just need to do what I do."