Former Socceroo legend Jim Patikas talks to FTBL about what it was like being coached by Alex Ferguson during his short stint with Aberdeen.
Before taking charge of Manchester United, Alex Ferguson was manager of Aberdeen, where he won three Scottish league championships and also took Scotland to the 1986 World Cup.
In that time one of Australia's greatest attacking players, Jim Patikas, had a brief spell at Aberdeen where he was mentored by Ferguson.
Patikas is mosty known for his decade long career in Greece which included playing seven seasons with AEK Athens where he won three League Championships.
While at AEK, Patikas made history by becoming the first Socceroo to play in the UEFA Champions League and first player to represent the Socceroos while based at a non-Australian club.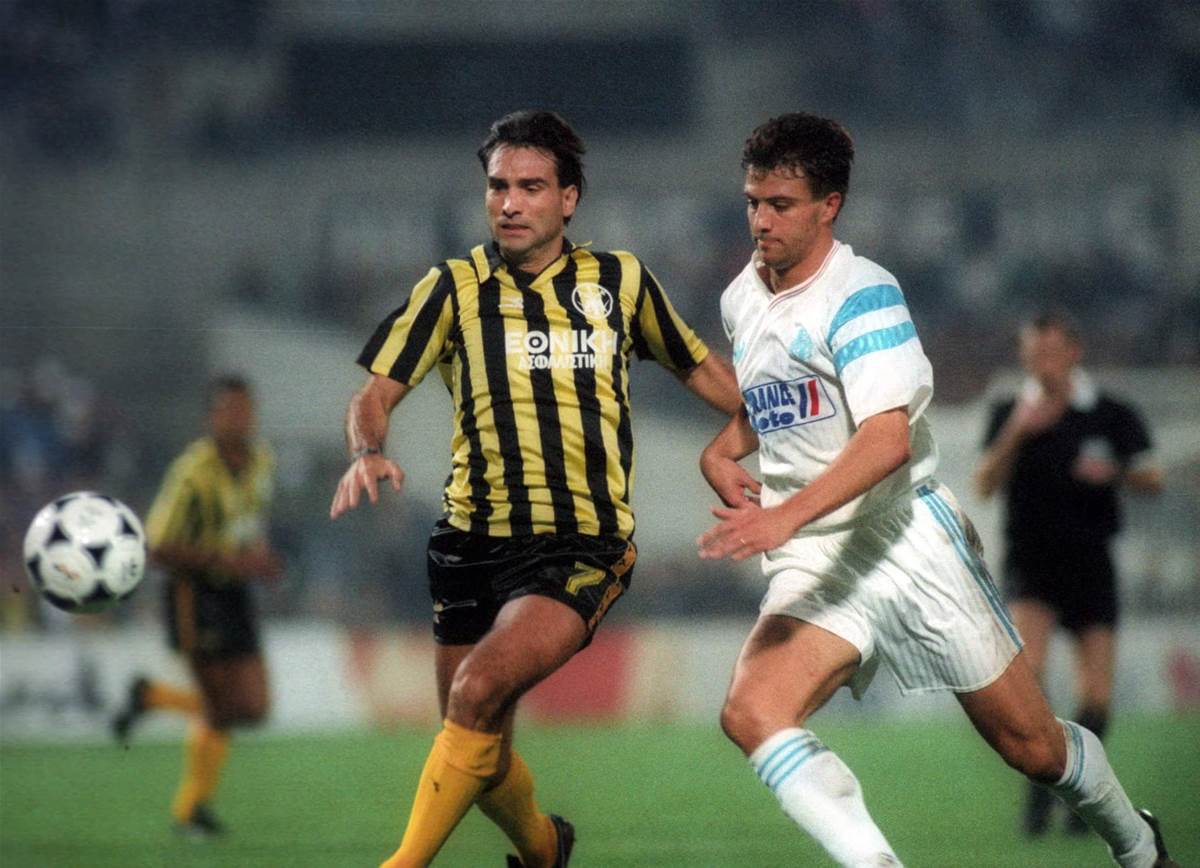 Patikas revealed that joining Aberdeen as a raw 17-year-old was a huge shock to the sytem.
 "I wasn't ready," he said
"I couldn't handle the minus 20 degree weather and snow during training.
"Aberdeen was right up on the North Sea and I came from a spoilt life in Australia with the beaches, and then to go there to the cold with morning and afternoon training I wasn't ready."
While it was only a short six month stint, being in contact with legendary manager Alex Ferguson left an indelible mark on Patikas.
"He treated me like everyone else," he said.
"I was in the U20's and we trained with the first grade team. Archie Knox was my coach, he was also the assistant to Alex Ferguson who was the head coach.  
"That's how I leant the way of life as a footballer. I played with Gordon Strachan, Alex Mcleish, Erick Black and Scottish captain Willie Miller - all those boys I spent time with them.
"It was a great experience but I came back, I couldn't handle it. I was too young, I had no family with me.
"In those days we were also seen as Kangaroos."
Patikas revealed that besides the valuable football education he received on the park, there were great memories off the field as well.
"I played snooker and table tennis with Fergie and when we played away during the season we also went on trips together," he said.
"Over the years he and the other boys have sent me Christmas cards. It's good to show the kids that I train these days these little things from one of the greatest coaches ever.
"But training was hard. Everything was serious. We learnt about diet and playing systems. I just lived soccer.
"Fergie had trainers who would work with us one v one and two v two and there was a lot of emphasis on dribbling.
"Stuff that Australia has now realised we should start doing after being focused on possession for all these years."
Copyright ©FTBL All rights reserved.