Wellington Phoenix coach Des Buckingham has praised Roly Bonevacia's ability but wouldn't be drawn on the mercurial midfielder's future following his two-goal effort against Melbourne Victory.
Fox Sports ignited speculation when commentator Simon Hill said Bonevacia was headed to Western Sydney Wanderers in the off-season.
And the 25-year-old only fanned the flames when he scored a stellar early brace in Wellington's shock 3-0 win at AAMI Park on Sunday.
"We're in talks with all the players at the moment. We'll keep those talks private and amongst ourselves," Buckingham said.
"I think Roly has shown over the last three years he's a very skilful, capable individual player.
"For a combination of reasons, whether it be support players around him or himself it just hasn't clicked for him individually (this season).
"When he sticks to the task and he does the job that's asked of him in attack and especially in defence he is capable of opening up any team in this league."
Gallery: Victory v Phoenix pic special
Finals chasing Phoenix stun Victory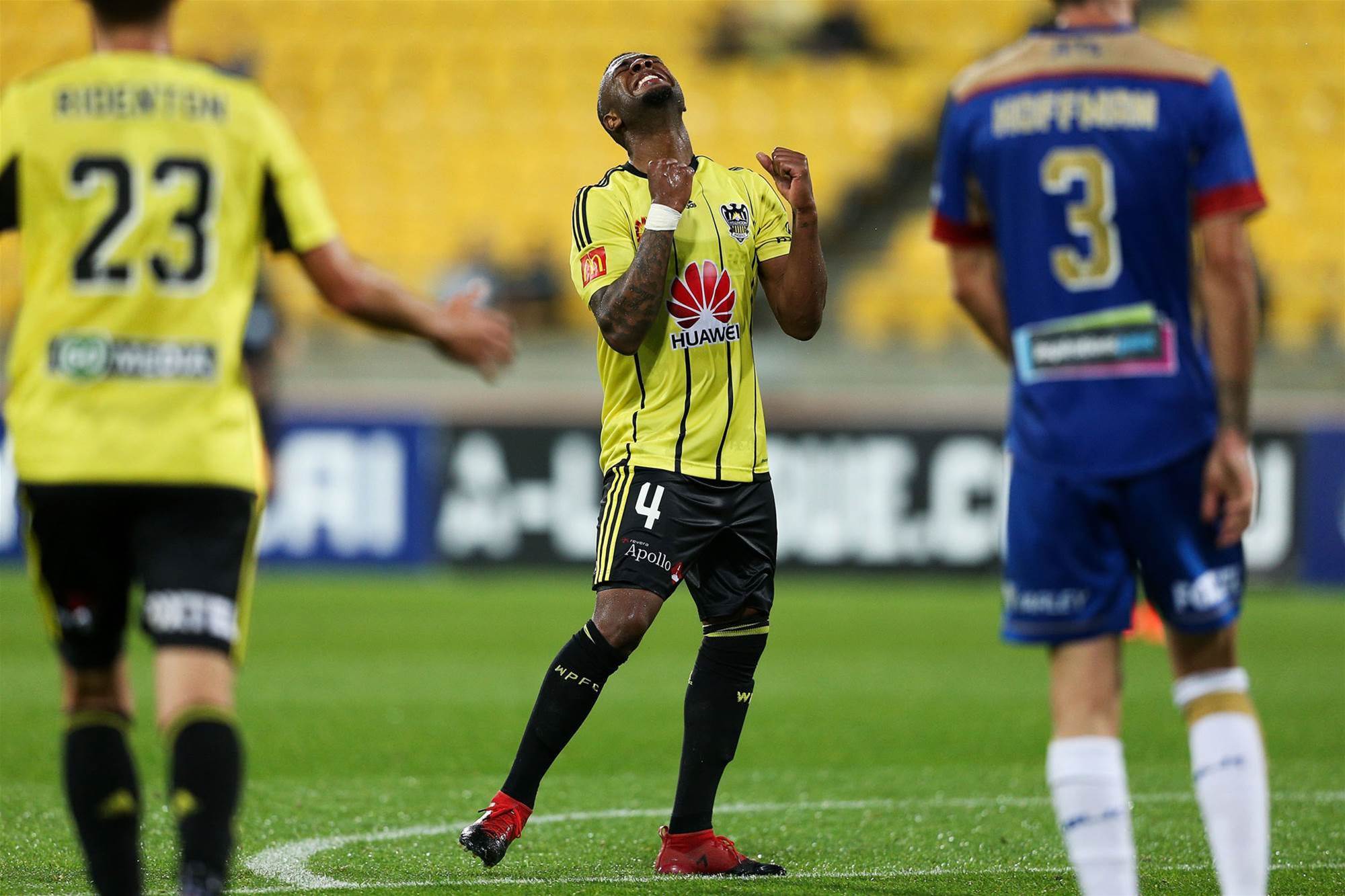 Wellington have produced their best two performances of the season over the past fortnight to stay in contention for the top six, with Perth Glory currently four points ahead leading into the final two rounds.
"I think we've shown in patches this season what this team is capable of," Buckingham said.
"It clicked for us in Brisbane (in February), it's continued then against Jets last week which was a pleasing performance.
"To come here and play Melbourne Victory with a full squad, they're a very good team, and to stick to the task and come away with a 3-0 result is hugely pleasing."