Socceroos boss Ange Postecoglou has received tactical assistance from Honduras coach Jorge Luis Pinto after he revealed that long balls and through balls will be the game plan for tomorrow night's intercontinental play off.
During the first leg in San Pedro Sula, Honduras peppered Australia's defence with a number of long balls.
The tactic worked early in the match with Socceroos defender Trent Sainsbury making a perfect last ditch tackle that thwarted Carlos Lanza's run into the box.
However, those moments were few and far between as the Honduran attack struggled to get in behind Australia's defence.
However, the addition of Houston Dynamo winger Alberth Elis, who is back from suspension, has Pinto believing the Socceroos defence won't have such an easy time in Sydney.
"Without a doubt we will be employing long balls and through balls tomorrow," Pinto said.
"So, if the head coach for Australia is watching the press conference he has some insights on the game then.
"We are going to be looking for open spaces. We have men on the sides such as Alberth Elis who shined in the 2016 Olympics and is 22 years of age and is a young player.
"He is a fundamental player to the team and we will definitely see him with his explosive speed. He can break the lines and make a difference in tomorrow's game."
Former Socceroos World Cup coach Rale Rasic told FourFourTwo that the tactics used by the Hondurans in the first leg were a surprise.
"I was very, very disappointed with the performance of Honduras," Rasic said.
Photo credit: Steve Dimitriadis
"I have never seen a South American or a Central American team play long ball time after time unsuccessfully. They are good at holding the ball and taking the man and so on. I was absolutely shocked."
Meanwhile Postecoglou said the Socceroos haven't been worried about how many goals are required tomorrow night even though Honduras only need a score draw to progress.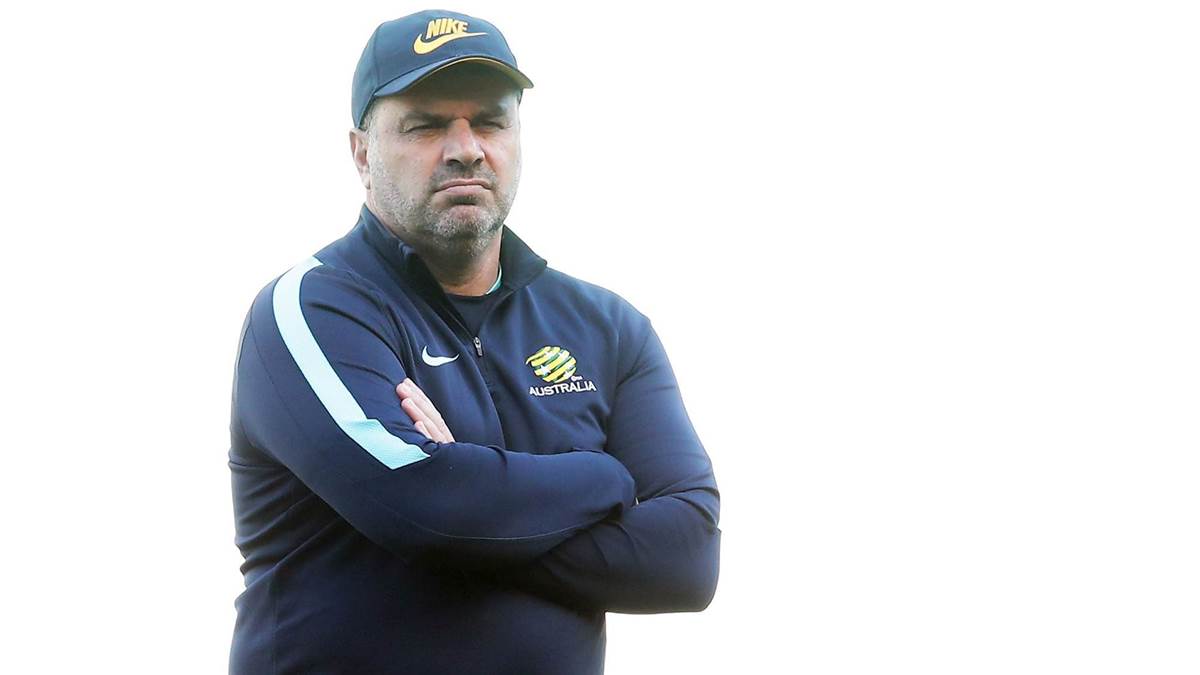 "I don't know, one goal may be enough," he said. "If we win 1-0 it's enough."
"But it's not the way we approach the game. Our approach will be that we will start aggressively. As long as the game goes, 90 minutes or 120 minutes, we will keep going at the same level.
"It's up the opposition to try and stop us and keep up with us. We've never sat back after scoring and we've never changed anything after we've conceded. Our approach is always the same. In games like tomorrow, that helps.
"It's not like the players are going out there worried about a scroreline. They are focusing on going out there and playing our football, playing our tempo as long as the game goes and when we do that, we usually come out on top."