Wellington Phoenix played their 300th A-League game tonight, against Adelaide United but couldn't deliver on their milestone night.
Wellington Phoenix 1 – 3 Adelaide United
The Nix started off promising, with a Mandi strike from outside the area giving them the lead inside 20 minutes, after Paul Izzo flapped the ball out from a cross.
Adelaide got themselves back into the game just before halftime, after an unfortunate but powerful headed own goal from Phoenix's Tom Doyle.
The Reds struck again immediately after, with Ken Ilso converting from a very good Michael Marrone cross - his first goal in the A-League.
But the Dane wasn't finished and ended the game with a brace (although dubious if he got a touch) from a ball across the face of goal, which bobbled off him and Wellington's Doyle. Awarded to Ilso.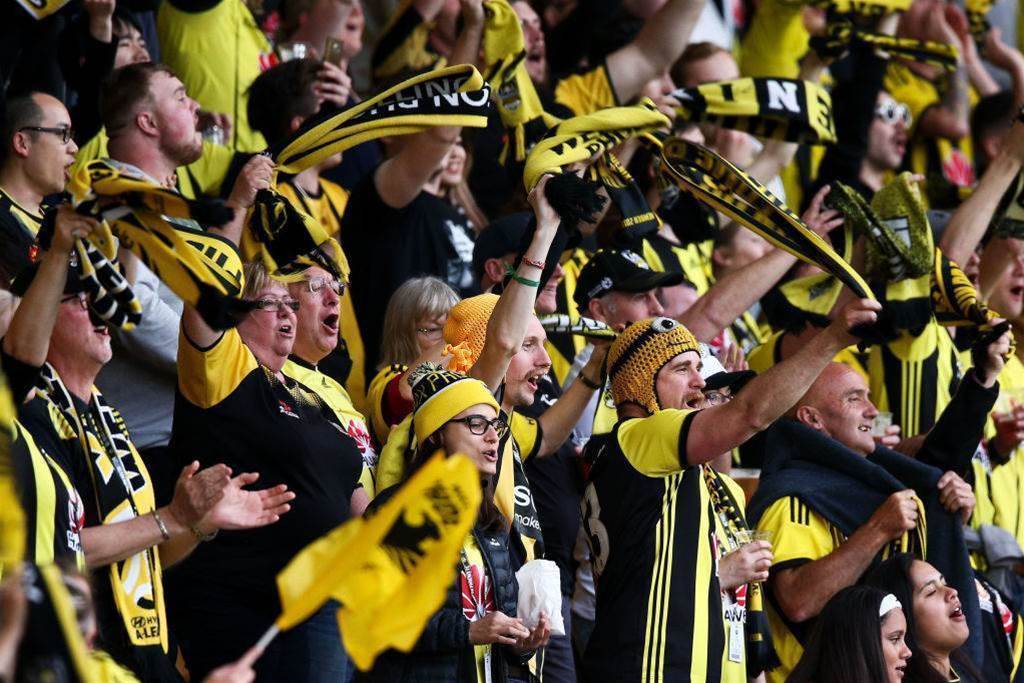 Wellington Phoenix
Filip Kurto – 7
Produced a terrific save in the first half from an Isaias free-kick, and was consistent throughout, despite the score line. Saved a curling shot from Goodwin in the second half, again showing why he is potentially the best goalkeeper in the league.
Ryan Lowry – 5.5
Mostly invisible throughout the match, gave Adelaide far too much room out wide.
Andrew Durante – 6
The Nix captain was too slow for the team he was playing, and was unable to cut out crosses which lead to all three goals.
Steven Taylor – 6
Couldn't deal with the attacking trio of Adelaide and looked out of the zone, but at least a threat at set pieces.
Tom Doyle – 6
Workmanlike across the park, but unfortunate to score an own goal that seemed to send his team into a downward spiral for the rest of the match.
Copyright ©FTBL All rights reserved.