Honduras should strike fear into Socceroos' hearts when they play the first leg of the Intercontinental play-off, warns Diego Paz, Editor-in-Chief of Honduran national newspaper, Diario Diez.
The Central American country's high murder rate and hostile fans has been the main focus of press attention since Honduras was confirmed as Australia's next opponents on the road to Russia 2018.
Former Socceroos coach Holger Osieck described Honduras as a jungle with "mosquitoes everywhere"' including "in the food", and complained about the noise of people "drumming and trumpeting" outside his hotel when he was there as Canada coach.
But Paz laughed off the reports in the Australian media and said some of the stories about Honduras were way off.
"It offends in a way but when you don't know a country, you can write anything you can find on the internet," he said.
"I was amazed the quotes from the [former] Australian coach Holger Osieck that managed Canada who said Honduras 'was in the jungle'.
"I don't know what part of Honduras or Central America he has been to, but I'm pretty sure he doesn't know our country.
"Never has a rival player been hurt in the country. There are some tales about teams that visited Honduras in the 1980s and early 1990s but now you can find hotels like the Hotel Intercontinental and the Hilton.
"There is no way a regular fan can get into a hotel, and you won't hear anything from the streets, it's far away from the roads.
 "Maybe we could give Osieck a plane ticket to get him back and he'll have another impression."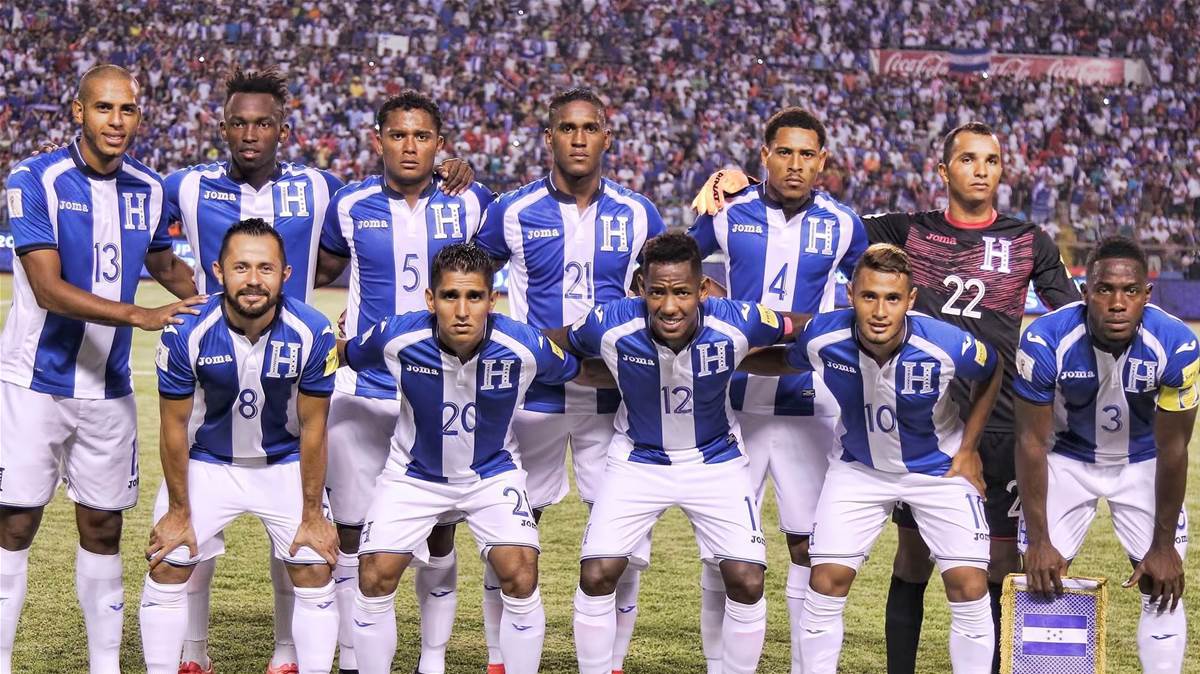 Australia appear set to bypass Honduras hostility by staying in Miami and flying in just before kick off to emulate how the Socceroos prepared for the Uruguay play-off in 2005 and dodge the home fans.
And while the Socceroos  have nothing to fear off the field, Paz said it would be a different story when Australia run on to the Olympic Stadium San Pedro Sula.