Who are the best young stars in the world right now? We meet them in the new issue of FourFourTwo, on sale today,...and one of them is Australian.
Dele Alli leads the charge of the young brigade in this special issue and we catch up with him and his furry mate as he talks us through how he became the hottest young player in the world right now.
Meanwhile in Germany, Borussia Dortmund have turned their development around from virtually nothing to be the nation's talent factory, pushing out stars at an amazing rate.
We meet some of the new breed and find out how the club's done it.
In Italy, it's all about Gianluigi Donnarumma. At 11 he was almost two metres tall. He's huge and so is his future.
Not even 23, and Joshua Kimmich is being hailed as the new Philipp Lahm at Bayern Munich. We helped him celebrate...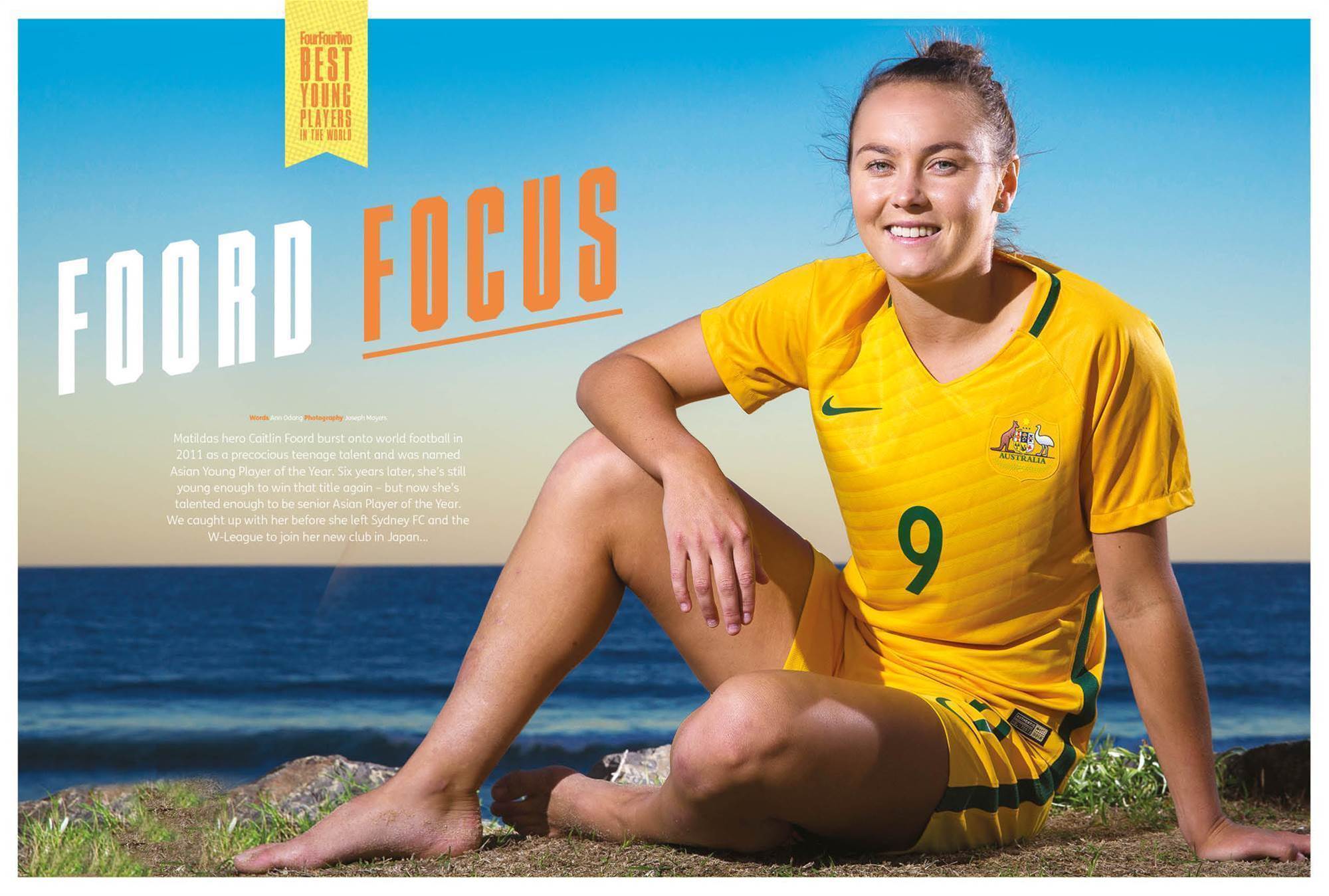 Matildas hero Caitlin Foord won the Asian Young Player of the Year Award at 16. She's still young enough to win it again now...but picked up the senior award instead. She's genuinely world class.
The FFA recently revealed their revamped A-League logo - but what's the story behind all the badge, crests and logos in the league? We find out...
'On me head, son...' Or, erm, not. We investigate the shocking legacy of concussion and old-style equipment and the price many of our stars have paid.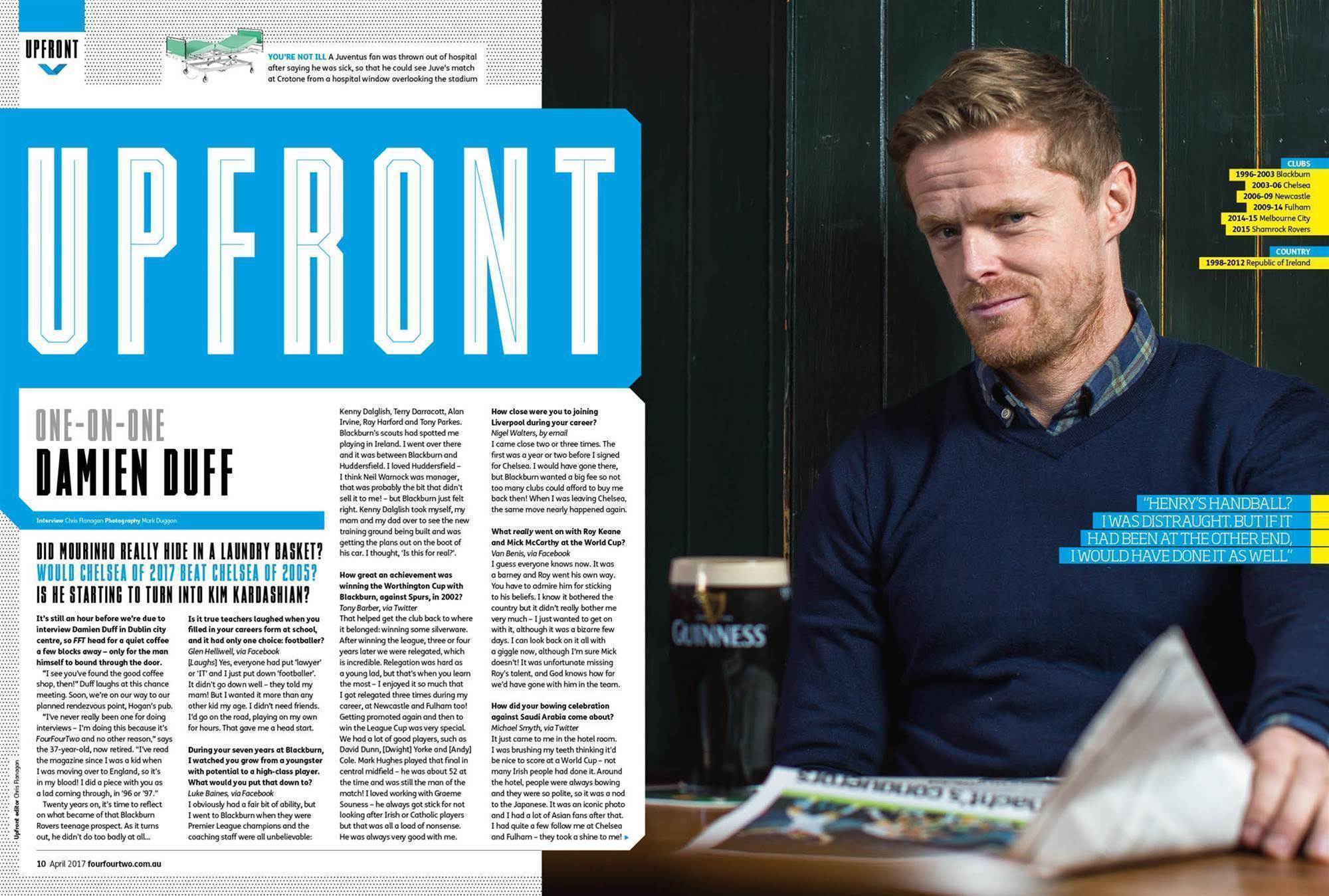 We go one on one with former Mlebourne City, Chelsea and Blackburn Rovers hero Damien Duff and look back on the highs and lows of that career in full.
We also find out what it is about outfield players that makes them go mental when they get put in goal. And why do they NEVER tuck their shirts in....
Plus we get a Masterclass from Jess Lingaard, talk coffee with Socceroo Josip Skoko and find out Central Coast Mariners' skipper Nick Montgomery's all-time dream team.
It's all in the new issue, out now..don't miss it!