Gertjan Verbeek is, in many ways, your usual Dutch coach. But as Australia have learnt all too well over the years, that's anything but predictable.
Verbeek has always been a coach insistent on team-building. It was one of these occasions, where he reportedly appeared comically over-eager during a high ropes course, which spelled the beginning of the end in Feyenoord.
It's not that Verbeek is punishing on his players, per se. He has a history of taking his side on extreme sports and bonding exercises, everything from martial arts to coconut relays.
But the consensus stands that while his demeanour is acceptable for young players intent on development, he remains too strange and dogmatic for experienced footballers.
He comes across much like a well-meaning, crazy-haired uncle. Lovable and influential when you're a child, yet somewhat fearsome. Then, as you grow older, a little transparent.
It appeared the AZ humiliation had a lasting affect on the Dutch gaffer. He left the Netherlands for Germany at a similar time to van Marwijk, assuming a role with Bundesliga strugglers Nuremberg.
Youth development and relegation dogfights are strange bedfellows, unsurprisingly Verbeek received the boot six months later after losing 12 of his 22 matches.
A stabilising spell at 2.Bundesliga side Vfl Bochum followed, however a brief surge in results proved unsustainable and once again, before the three-year mark, Verbeek was relieved of his duties.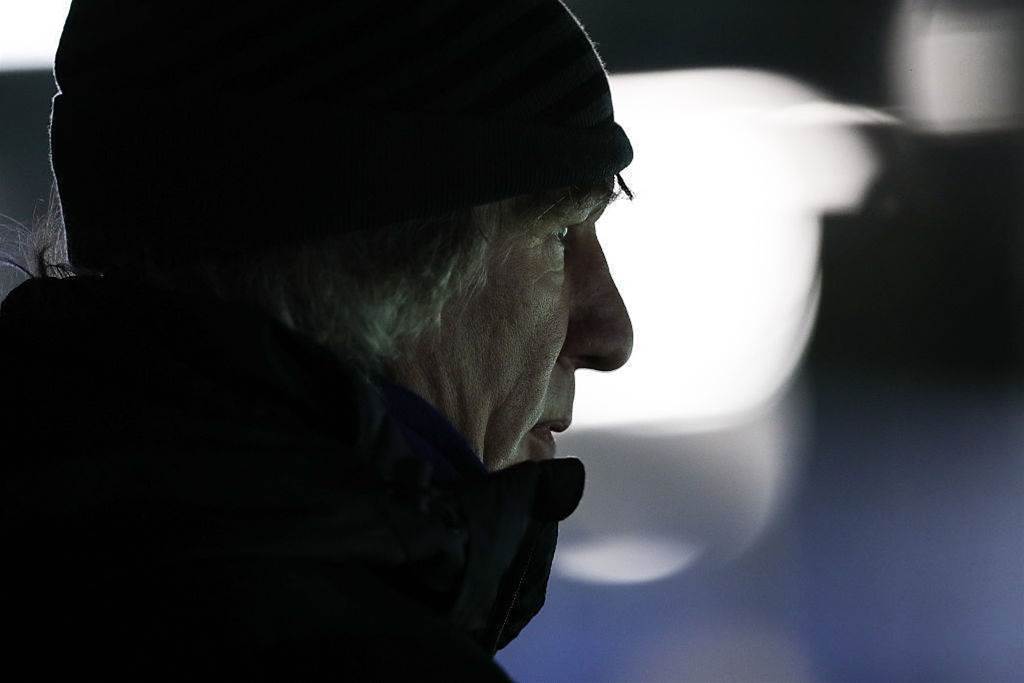 The final nail in the Dutchman's European coffin occurred on his return to his homeland, after he was given an enticing role at FC Twente, a club that at its peak, much like Alkmaar, could genuinely contend in the Eredivisie, but at which expectations (and egos) are somewhat lower.
It was seemingly Verbeek's chance to shine. While Alkmaar had proven a devastating blow for the coach's reputation, Twente was a chance to restore faith, perhaps to the extent that he could finally receive the validation he deserved.
Not from the already praising fans and media, that is. From his own players.
149 days later and Verbeek was once again sacked, his reputation now comprehensively destroyed.
He had won just twice in 21 matches with Twente and the club didn't bother waiting a further six games until the end of the season to let him go, at risk of an incredible relegation. 
 "I still harbour ambitions of being a manager again but my preference is to work behind the scenes at a club and maybe even at board level," a despondent Verbeek told Dutch publication NOS. 
"In the current day as a manager, you almost do not get any time any more to work with your team and create a culture and positive club environment.
"I have been a manager in the spotlight for 17 years and that is a long time. I have also managed 77 European matches. We shall wait and see and happens.
"Managers receive less time to perform and you can see the influence of social media too. You must also think of your personal responsibilities.
"My partner saw on social media that I have received 700 death threats and that is not nice. To have to receive special attention from security at the players' bus, too.
"I do not view myself as a victim, that is top sport, it's either good or bad. I do however prefer to ignore social media "
Copyright ©FTBL All rights reserved.