"Some players think they are better than they are…and we lose games."
WORST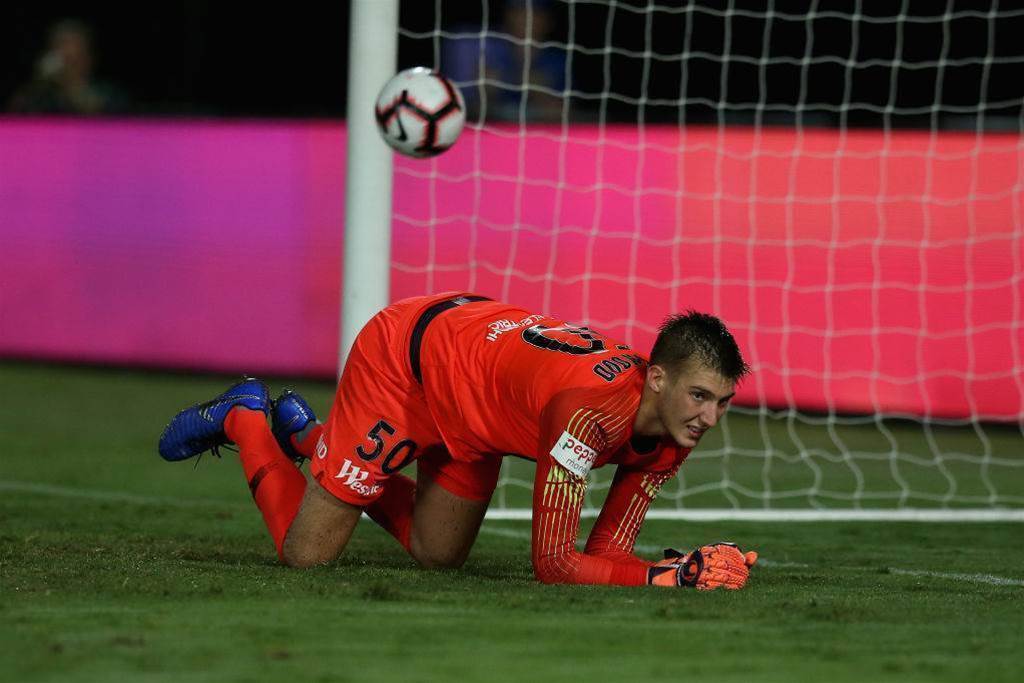 Kye Rowles
It seemed to be going oh so well for Kye Rowles – his first A-League goal, and heading for his first win in 28 A-League games. That was before he opted to launch himself two-footed, studs showing, straight at Alex Baumjohann's shins.
The German marquee was unhurt, and the Mariners ultimately emerged with a rare win regardless. But his red card left his team in the lurch, and more importantly showed a lack of respect for the safety and wellbeing of a fellow professional.
Roly Bonevacia
Virtually any of the Wanderers' underperforming midfield could've been singled out here, but it was nearly an hour into the contest when Bonevacia got a touch on the left wing, and this writer had to double-check whether he'd started the game or come on as a substitute.
Roly Bonevacia could dominate in this league, but he rarely seems to feel like it. An anonymous, lethargic performance from a visa player who is capable of so, so much more.
Copyright ©FTBL All rights reserved.