We're dusting off the old report cards and trying to find a red pen that works...it's transfer time, but has the A-League done its homework?
It's that time of year again: the off-season lull.
Y'know, the boring part of the football calendar...where there's actually more wall-to-wall football news, rumours, bust-ups, shocks and spills than you ever get during a league campaign.
While the best is still to come, there have been quite a few clubs diving head-first in the market, keen to get their transfer business out of the way and onto dry land well before that October deadline. 
But while we have some superstar talent-poachers in the mix, there are always the stragglers, floundering around in the shallows. Those same kiddy-pool teams that consistently get to the season's opener without a striker.
Sound like your lot? Check out our recap of all the A-League off-season transfers below, while we try to separate the best and worst deals so far...
WESTERN UNITED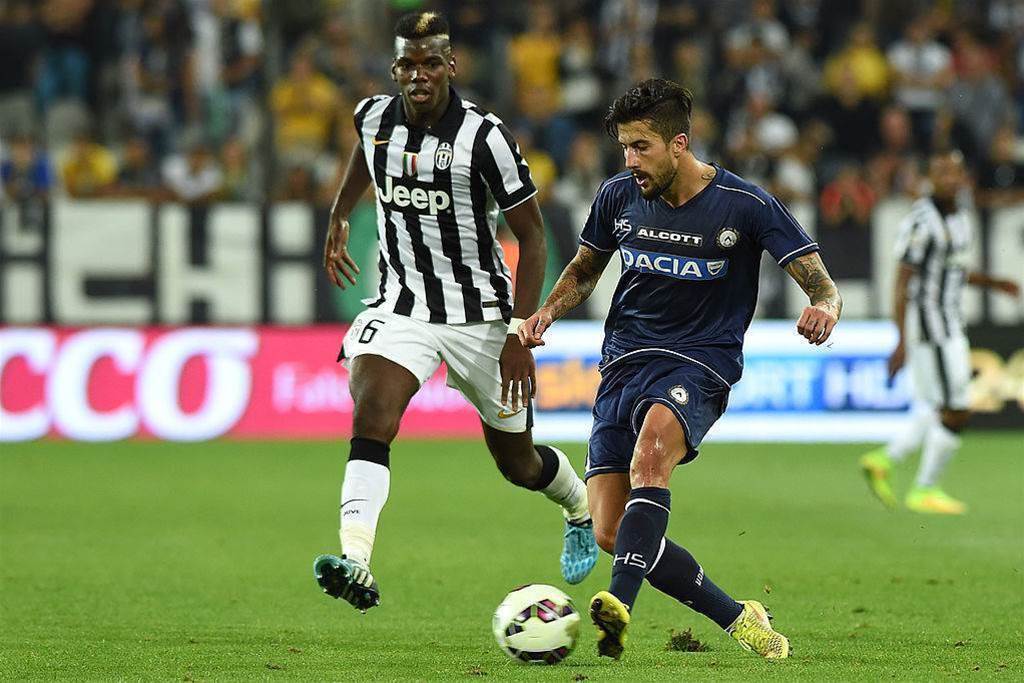 Clearly Western United (not to be confused with the Solomon Islands' 2015 S-League champions of the same name, who have also had a good off-season) was going to be impossible to pip for the number of players recruited..
After all, they are building a club from scratch. Not a lot of dead wood hanging around the yet-to-be-constructed dressing rooms.
Yet they've still managed impressive recruitment, especially given most of these top-drawer stars signed miraculously before they had coach...yeah.
In addition to last season's golden glove Filip Kurto, who we'll touch a little more on later, they've got a sterling array of Aussie up-and-comers headlined by Jonathan Aspro, Aaron Calver, Ivan Vujica and Ajax's forgotten wunderkind, Sebastian Pasquali.
There are some clever hidden gems in here as well. Max Burgess, Stamatopolous and Pain are all stars in the making under the right coach and Mark Rudan seems to have the midas touch.
As far as experience goes in a very youthful squad, Scott McDonald finally gets a chance at redemption Down Under, while Durante and Gulum - devastating, but slightly questionable after a year out of the game - should provide some element of experience at the back.
Then there's the star marquee midfielder, Kone - who has also lacked game time. He'll be particularly interesting because while we're sure he'll have an impact on the pitch, he needs to have an even-bigger impact off it.
We've all watched Melbourne Victory matches at Kardinia Park (well at least a few of us have) and they can be boring, dire affairs in front of crowds of a couple of thousand.
It's a crap venue to watch football and becomes a hard sell for a brand new club seeking to inspire a fan base to stick with them for (at least) two years until they hit the big time in Wyndham.
But if Kone can attract a loyal, noisy Greek cohort to add substance to the other sports fans just looking for something shiny and new, and then you add Rudan's excellent attacking football...it might not be a buzz killer after all.
IN
Max Burgess (Wellington Phoenix) 
James Delianov (Melbourne City) 
Andrew Durante (Wellington Phoenix) 
Ersan Gulum (uncontracted) 
Brendan Hamill (Western Sydney Wanderers) 
Filip Kurto (Wellington Phoenix) 
Scott McDonald (Partick Thistle) 
Ivan Vujica (Newcastle Jets) 
Sebastian Pasquali (Ajax)
Apostolos Stamatopolous (Adelaide United)
Connor Pain (Central Coast Mariners)
Connor Chapman (Pohang Steelers)
Panagiotis Kone (Udinese)
Copyright ©FTBL All rights reserved.