Former Socceroos great Josip Skoko wants plans put in place now for the ultimate aim of eventually winning a World Cup – and insists Australia should think big with him.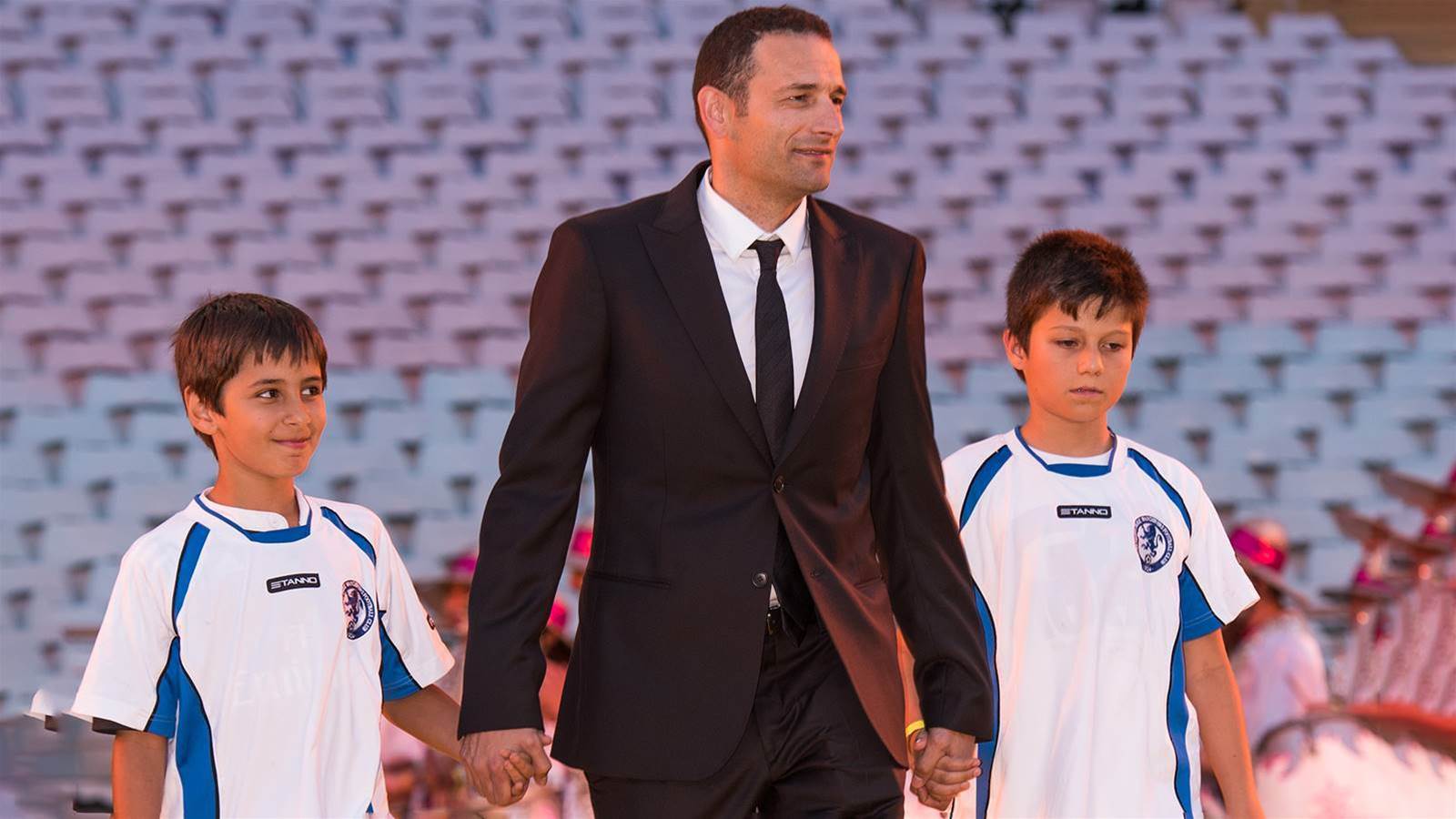 "First and foremost though, in four to five year,s if we can have 6-7-8 players from our junior teams coming through together and playing in senior teams and making a push to NPL1, that would be a success."
The Warriors youth policy has meant the club has escaped the financial trouble hitting other NPL clubs around the country. Many NPL clubs were reluctant to complete the 2020 season due to challenges in meeting senior player wage costs, with revenue streams significantly cut due to the COVID19 pandemic.
The Warriors' home-grown philosophy has meant they avoided paying over-the-odds for players, leaving the club in a relatively strong financial position – and allowing them to re-invest back into the local region.
"I think the numbers will tell you, Melbourne got locked down and only three of our 20-22 players are unable to come to training because they are Melbourne-based," explains Skoko. "Five years ago it would have been 70-80% from Melbourne.
"Because we have been pushing our young kids through to our senior team, 90% of our senior team is now local talent.
"A lot of other NPL clubs were jumping up and down saying COVID19 is killing us. I say to them they should of been doing the right thing from the start. We got the local boys in that came through junior programs in Geelong, which means we didn't overpay players.
"COVID19  didn't effect us as much because we were doing the right thing from the start like all other clubs should have been. Everything that is happening now reiterates that we [North Geelong] have done the right thing."
The Warriors are part of the Association of Australian Football Clubs, which was put together to look after the interests of NPL clubs around the country. One of the key ambitions of the AAFC was to have a National Second Division in place.
Skoko encouraged FFA to consider bringing in promotion/relegation sooner rather than later. While all A-League clubs currently have a licence agreement to play in the nation's top tier until 2034, Skoko insisted things could change, especially in the current climate.
"Clubs do have licensing agreements but things have changed. I do appreciate clubs have paid a lot of money to be in the A-League. There should be a grace period of four or five years. But Australia has to move into line with all countries that have promotion and relegation.
"Why are clubs afraid of being relegated? They have been around for 10-15 years so they should be way ahead of other clubs.
"We should look after people who have a licence but if clubs aren't doing the right thing they should be relegated."
© FTBL