Here are your best and worst from Western Sydney Wanderers' emphatic 3-0 win over Melbourne City.
Riera back on the scoreboard
Will the one-time Wanderers hero be there for a fresh start in Western Sydney Stadium? Markus Babbel's tumultuous coaching campaign aside, Riera has seemingly lounged through most of this season, picking up one of the largest paychecks in Australian domestic spot in the process.
It's widely assumed the Spanish big-man won't be there to see a hopeful Wanderers return to Wanderland, but despite his fall from grace, there will be a few with longer memories sad to see him go.
Janjetovic delivers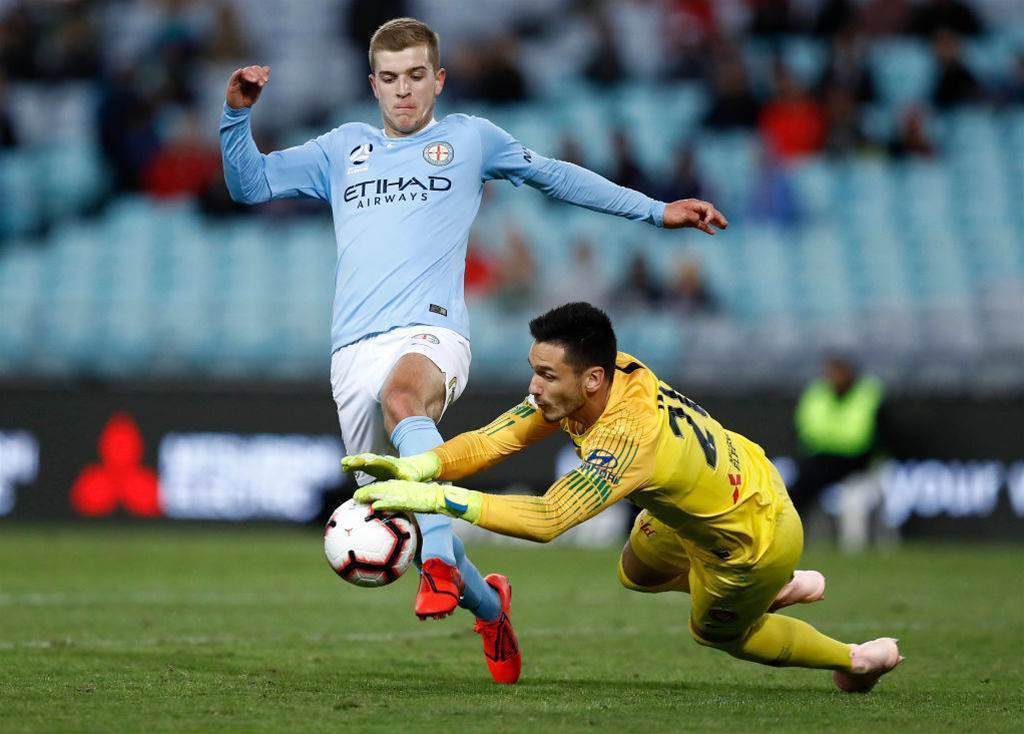 There have been few more criticised players in the league this season than Janjetovic, the controversial Wanderers keeper who has undoubtedly heard it all this season parked in front of a frustrated Red and Black Bloc. 
While the lowlights have been incredibly low - none more so than that remarkable brain-fade to ship a last minute equaliser to Brisbane Roar - Janjetovic has shown equally impressive quality over the years, and did so again tonight.
Copyright ©FTBL All rights reserved.