The Socceroos' Golden Generation have become the lightning rod for a much-needed discussion over proposed changes to the structure of the A-League and football in Australia.
Expansion of A-League to 16 clubs by 2022
That's two years from now. Four new clubs would be needed. 
Pros: More games. More broadcast products to show. More revenue drivers. Tougher league compared to previous versions when the A-League had very long off-seasons. 
Cons: The questions remain: where do these new A-League and W-League clubs come from?
Is it geographically based? Or only newly formed clubs only, such as Canberra and Team 11? Or a mix of new clubs and existing ones from the NPL system? 
A lot of questions still to be explored. 
Verdict: Expansion of the A-League is vital. The league is too small right now.  
Will it happen? 60% chance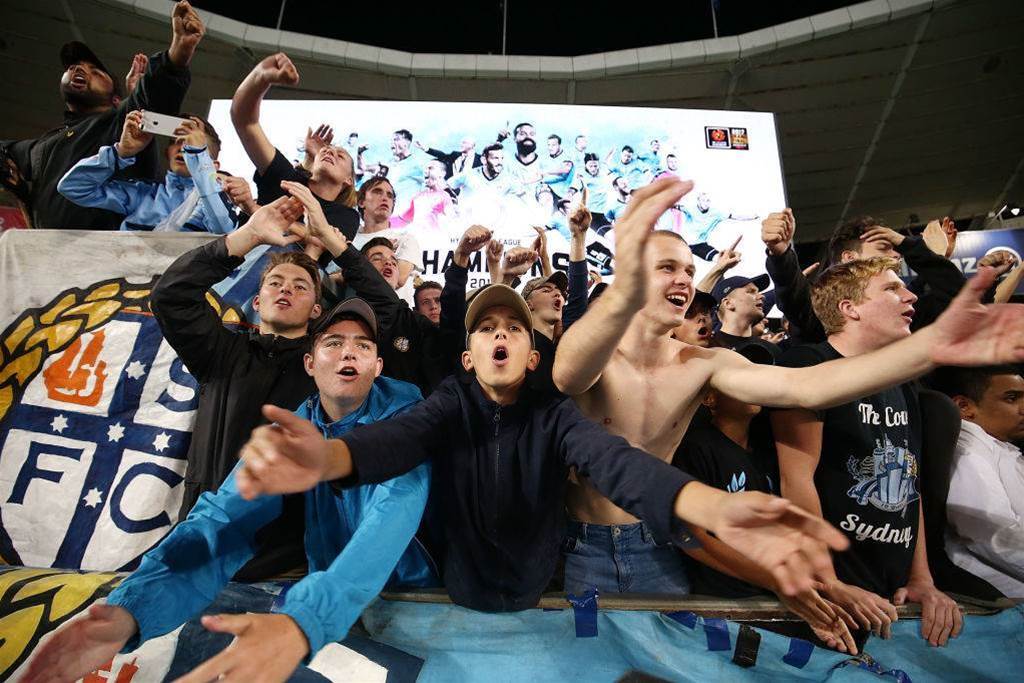 A-League fans at Sydney FC
Salary cap review
As it stands, the CBA states clubs can spend on marquees as they need to, but for their squad of players the salary cap is at $3.2m (expansion clubs have $3.6m and additional PDP funding). 
A-League clubs must spend at least the salary floor at $2.88m (90% of the cap). 
This cap has largely been funded by the broadcast deal which has given clubs around $800,000 each quarter. 
Pros: Some argue scrapping it will help ambitious clubs prosper rather than a ceiling on spending.
Those who argue the cap hasn't fulfilled its original justification point to the large gap between the bottom and top-placed A-League clubs, with the cap originally designed as an equalization measure as well to curb clubs from reckless spending that could jeopardize their viability. 
Cons: Potential for financial mismanagement that could lead to clubs going bust. 
Verdict: Could be tweaked to allow more financial freedom, but financial safeguards need to be put in place so clubs don't go bust. 
Will it happen? 60% chance 
Visa players capped at five
The visa cap has largely been a success to date. 
Pros: The quality of players such as Serbian Milos Ninkovic, Spaniard Diego Castro, and German Thomas Broich has given the league a huge lift in quality. 
And with the market bottoming out in Europe, better quality players may be available to fit under the cap while maintaining a balance between local and visa players. 
Some are even calling for a lift in the number of marquees rather than a cap. 
Cons: Less opportunity for local talent and fewer chances to learn from other football cultures and star players. 
Verdict: Five has worked well, but more would not benefit the game broadly. 
Will it happen? 90% chance 
Copyright ©FTBL All rights reserved.