Australian youngster Gabriel Cleur is facing a weird prospect helping loan club Siena towards promotion while his parent club Virtus Entella heads for the drop.
Sydney-born Cleur, who turned 20 in January, joined Serie C outfit Robur Siena in January on loan from Serie B club Virtus Entella, having fallen out of favour following a change of manager.
Cleur has made half a dozen appearances for Siena, helping the club towards promotion ahead of their play-offs which start next week.
Siena have informally requested a loan extension for Cleur next season, leaving him in an awkward position, with promotion and relegation looming for the respective clubs.
Virtus Entella are destined for the drop from Serie B, needing a heavy win on the final day to be any hope of surviving.
Defender/midfielder Cleur has three years remaining on his Virtus Entella contract, but seems out of the first-team frame under current boss Alfredo Aglietti.
"Both are good clubs," Cleur told FourFourTwo.
"Siena has a bigger fan base because it's been in Serie A but at the end of the day it comes down to where you're playing more.
"I'm happy to go back to Virtus Entella. It just depends who gives me the go-ahead to get more game-time.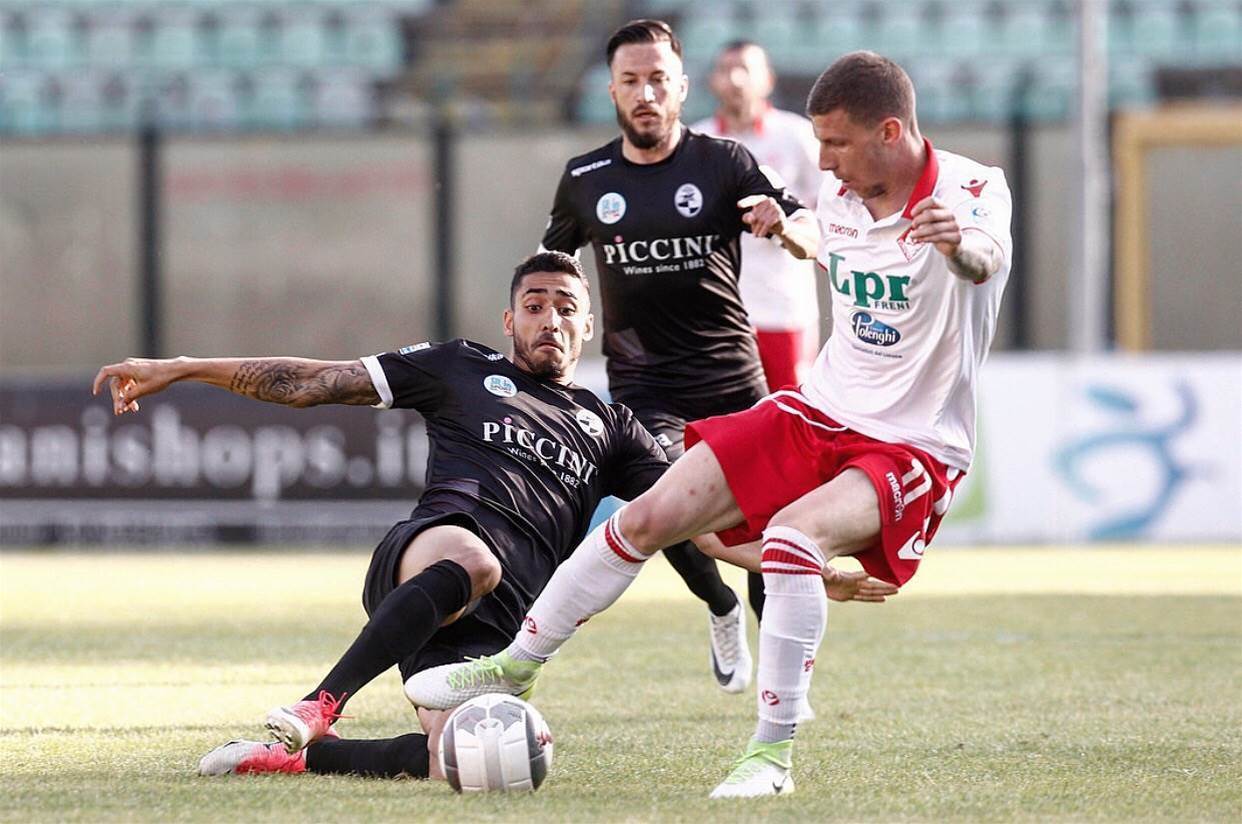 "If Siena get promoted or stay in Lega Pro Serie C they are factors, so we'll see what happens."
Game-time is at the forefront of the former Western Sydney Wanderers junior's mind as he gains experience with a long-term view to playing regularly in Italy and England's top two leagues.
"I want to go back to play Serie B but it's hard to find another Serie B team at my stage in my career because I've not had much first-team experience," he said.
"Entella was my avenue to get back to Serie B but realistically if they do drop down to Lega Pro I think they'll call back a lot of their players.
"Realistically, I think I'll play another season in Serie C. It'll also be good to get some more experience and game-time."