Not so fast, Vitor. Things are hotting up in Group H...but who will have the last laugh?
WORST
Oscar off the boil
Credit to Sydney, their ability to sit back and allow space in the midfield but press intelligently as soon as the ball was channelled down the flanks nullified Oscar entirely in the first half, causing the Brazilian superstar to knock more than a few frustrated, aimless passes.
Hulk was a little harder to handle, exerting his physical presence easily against a very small Sydney side - Corica's Sky Blues are a far call from the meatier days under Graham Arnold. 
When Oscar did sit deep he eventually found his range and Shanghai began to force the issue, but it was a tactical consideration from Corica that arguably saved his team the game.
Brillante careless again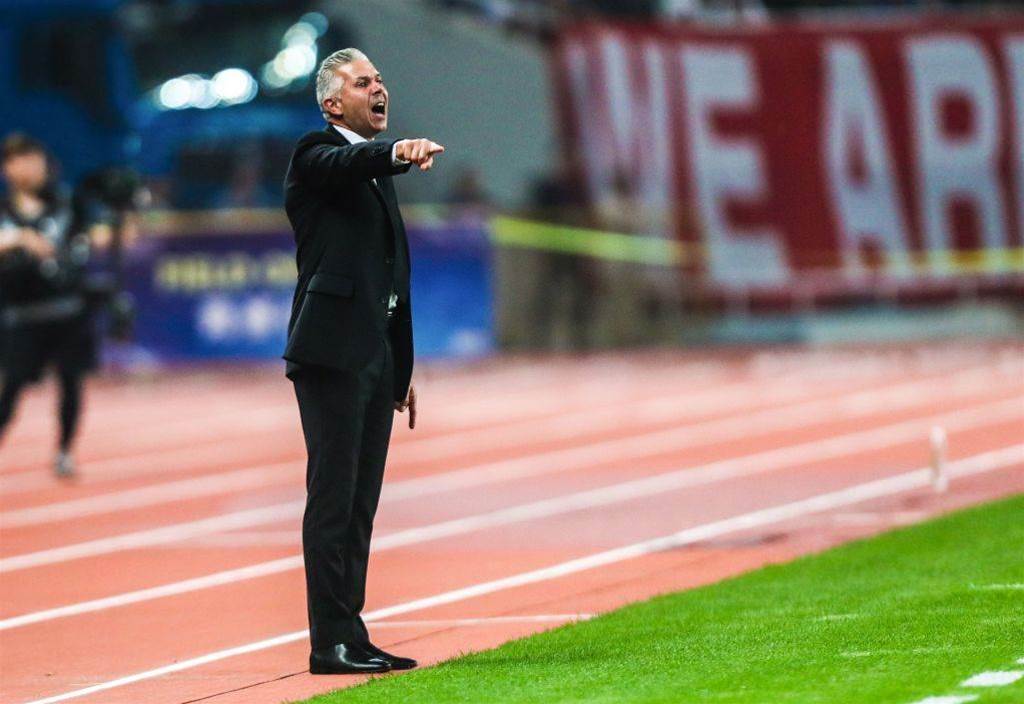 After throwing away a crucial three points in Kogorah, Josh Brillante's lacksadaisical back-pass in the final 12 minutes of the match is borderline unforgivable. 
It's cruel to think his head may still be somewhere in Korea after the failed transfer that saw him disappointed to remain a Sky Blue, but his form since returning - and for spells throughout this season - has been a little shaky. 
Copyright ©FTBL All rights reserved.