They played together at Blackburn Rovers and now Matt Derbyshire could be on his way to ex Premier League teammate Brett Emerton's A-League club Macarthur FC, where the former Socceroo is an ambassador.
English striker Derbyshire is a reported transfer target for A-League new boys Macarthur FC. 
If the deal does go through, Lancashire lad Derbyshire could well be seeing more of his former Rovers Premier League teammate Emerton. 
Socceroos great Emerton, who grew up and now lives back in Macarthur, located in Sydney's southwest, has been an ambassador for the new A-League club.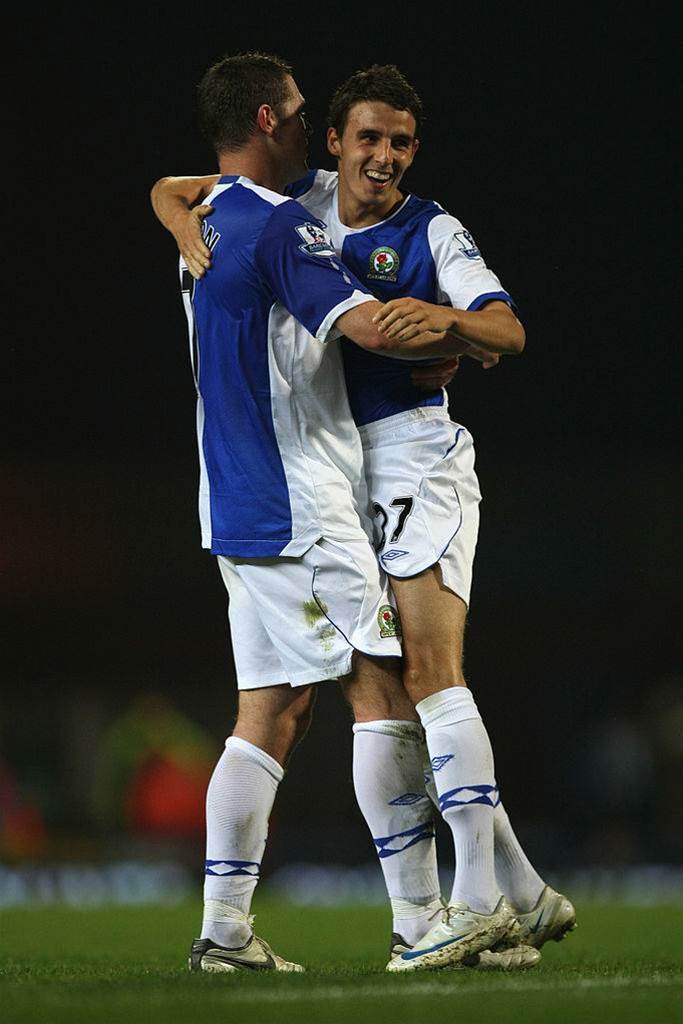 Derbyshire and Emerton during their Premier League days with Rovers
Living in the Macarthur area and with his sons also playing for Macarthur Rams, the ex-Premier League Aussie has been a vocal supporter of the A-League's new boys. 
"I think we can create something special - a team we can really call our own and be proud of," the former Premier League and World Cup Socceroo told the Macarthur Advertiser.
Should he move to the new A-League outfit, the 34-year-old former England U-21 goal machine would link up with former Southend defender and current Socceroo Mark Milligan. 
The new A-League club has also signed ex-Premier League keeper and former Socceroo Adam Federici.
If Derbyshire joined the Bulls, it would be their first major foreign signing for head coach Ante Milicic.
Speaking to FTBL last year when the English striker was first linked with the A-League, Emerton, said his former EPL teammate was ideally suited to life in Oz. 
"Matt was a young boy coming through at Blackburn," Emerton told FTBL last year. 
"He's an out and out striker and definitely has a great ability to find the back of the net.
"It's his strength, scoring goals. He'd be a perfect fit in the A-League, I think he'll do well.
CLICK HERE for the official English Premier League site
CLICK HERE for Macarthur FC's official site
"Matt, knowing him from Blackburn [during Emerton's EPL years at Ewood Park], he's physically very good and quick so he should physically adapt to the A-League.
"He makes good runs in behind defenses and that's what people like to see... I'm sure he's got plenty left in his legs."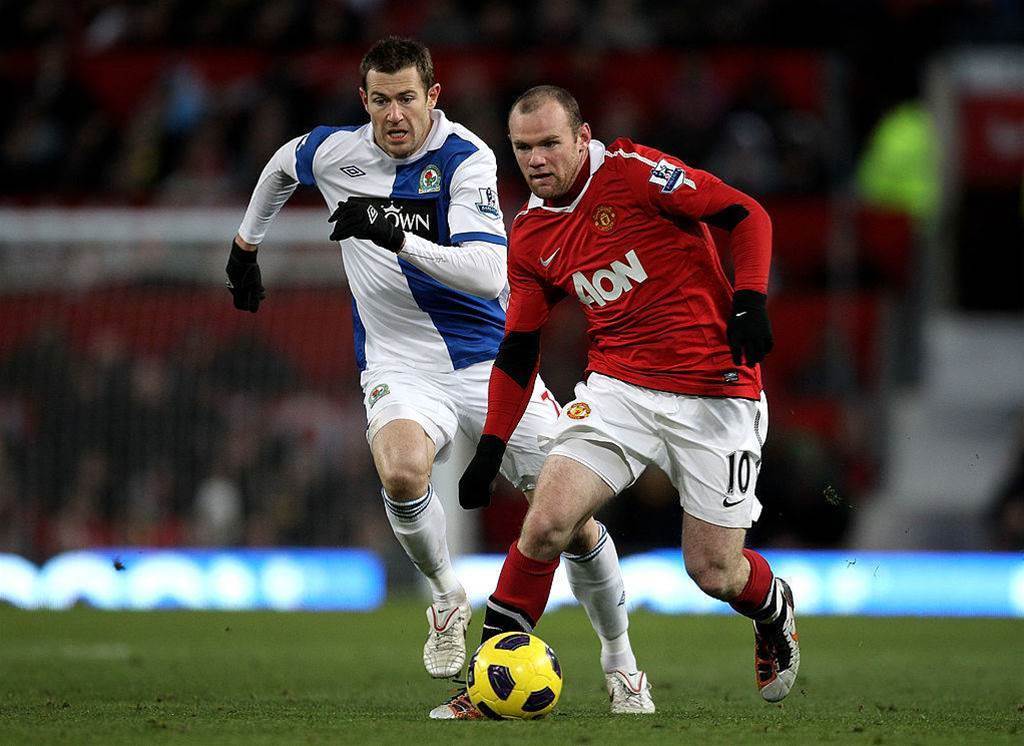 Ex-Premier League star Emerton has backed his local area's A-League club
The ex-Premier League powerhouse added: "I've been following his [Derbyshire's] career in Cyprus a little bit and he's still banging in the goals and I'd expect him to do the same here."
Macarthur FC is due to kick off its first A-League season this December as the 12th club in the competition. 
Due to the COVID interruption, the league starts later than usual and will run till July 2021. 
© FTBL