Premier League stalwart-turned-Optus Sport expert Michael Bridges reviews a bumper week in UEFA Champions League and Europa League semi-finals action.
While we're on the topic of blessings, Tottenham Hotspur Stadium is a blessing delivered directly by the football gods. The Dortmund-style single tier stand behind the goals, the cutting edge technology and the incredible acoustics all make Spurs' new home one of the best places on the planet to watch football. It was an absolute delight to be able to experience it with my own eyes and ears. Aside from a toilet that wouldn't flush (that's a story for another time), I couldn't pick a single fault with the place.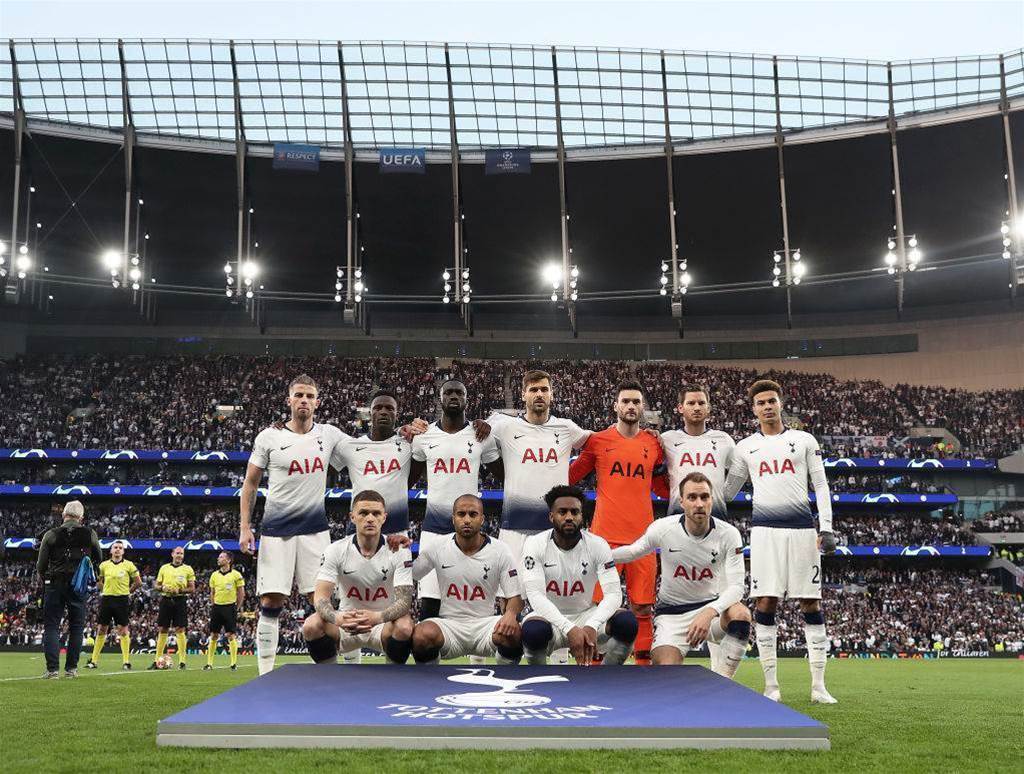 The Ajax fans travelled across the English Channel in significant numbers and didn't stop singing for the entire match. The Ajax players seemed to respond to their fans' enthusiasm, putting on an incredible high-pace and high-press display for the opening half hour. And while Spurs controlled a lot of the match from then on, I was left deeply unsatisfied with their performance.
Tactically, the absence of Heung-Min Son compounded by Fernando Llorente's lack of pace meant that Ajax defenders could stay higher up the pitch without the fear of Spurs wingers running into the vacant space left in behind.
If Son is to start in Amsterdam next week, the Ajax defenders will be forced to drop their line deeper, creating the time and space for midfield magicians like Dele Alli and Christian Eriksen to work their magic. With Son to come back in, there's still plenty to play out in this one.
© FTBL