The board of Football Federation Australia meets for the first time today since Australian football was plunged into crisis with the axing of Matildas coach Alen Stajcic...and almost a month later, key questions still remain unanswered over the shock decision.
Recommendation to dismiss the coach

• Did the Board receive all appropriate and necessary documentation recommending dismissal or did the Board receive a summary from the CEO/senior management making such a recommendation?
• Who recommended to the CEO that instant dismissal was necessary?
• If the allegations were true, why was instant dismissal the only option?
• It has been stated in the media by a Board member that there were other allegations/complaints made, as far back as April, 2018.  Were these ever brought to the attention of Alen Stajcic? If not, then why not?
• If so, how were they dealt with?    
• The terms "toxic", "misogynistic" and "homophobic slurs" have been referenced in the media.  From where did the media obtain this information and were these terms mentioned in the Reports and were they ever discussed with Alen Stajcic prior to his final meetings with David Gallop?
• It has been stated that members of Management held discussions with football staff and some Matildas.  Which members of Management conducted the interviews? Which staff and which Matildas were involved? Why were not all Matildas interviewed?  Who determined which Matildas should be interviewed and what was the basis for their selection for interview?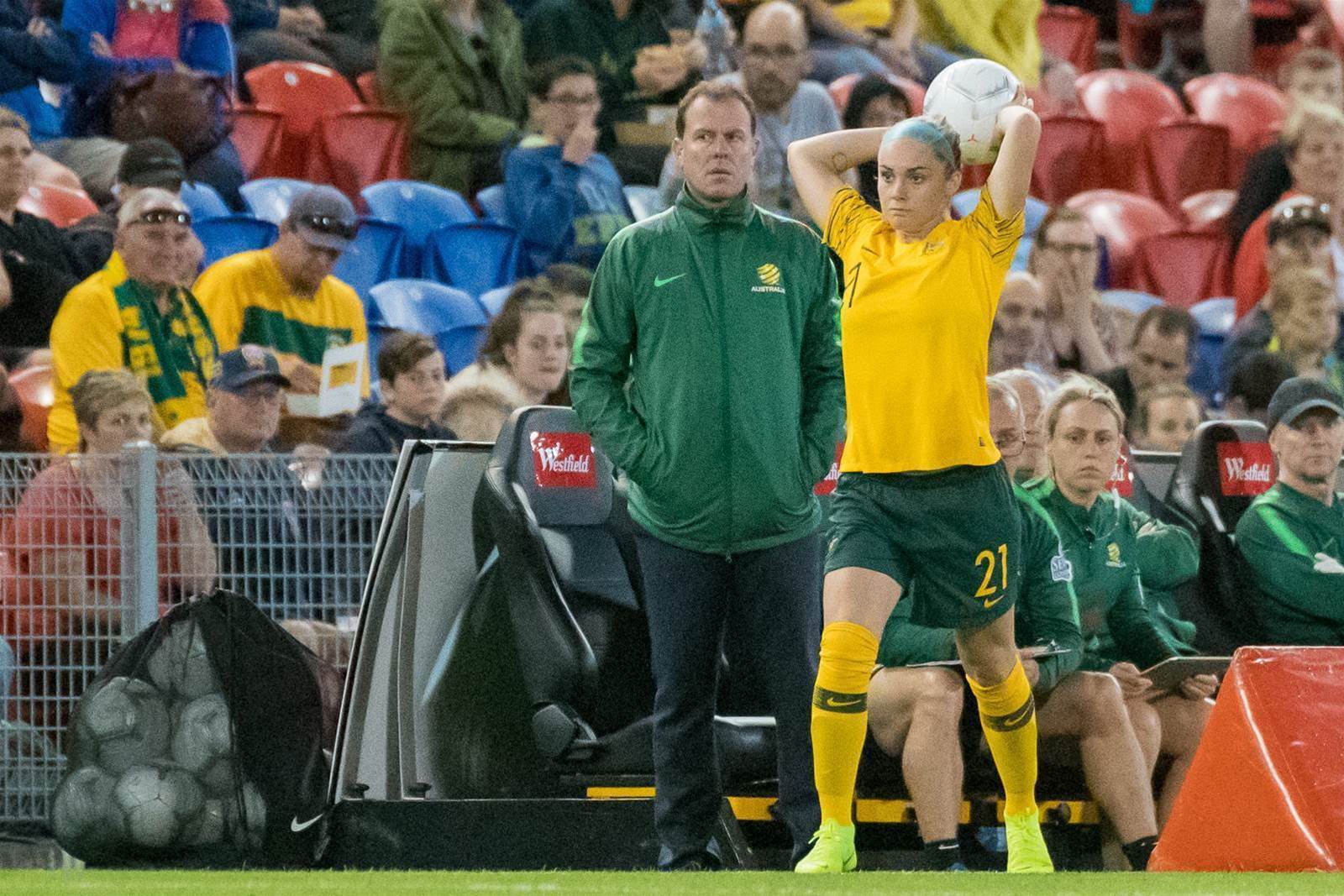 The Process
• What information was made available to Alen Stajcic in relation to both Reports?
• On how many occasions was Alen Stajcic asked to address the culture of the team, including after the Asian Cup in 2018?
• If there were previous discussions and it was deemed there were issues that needed addressing, when did this occur and what transpired?
• Was Alen Stajcic ever warned in this regard and, if so, was he ever counselled?
• Did HR engage with Alen Stajcic anywhere in this process?
• What HR policies exist with regard to complaints against staff?
• What HR policies exist with regard to a staff member being able to address any complaints? By way of example, HAL players have Grievance Procedures in their standard contracts.
• What role did Luke Casserly, Emma Highwood and David Gallop have in the issue of team culture, and if there were complaints to management, how and with whom, if at all, were they addressed?  
• What role did Luke Casserly, Emma Highwood, Mark Falvo, Jo Setright and David Gallop play in arriving at a recommendation to sack Alen Stajcic?
• A two-day meeting to discuss matters including team culture and leadership was organised by, among others, Alen Stajcic for January 21/22.  Why was Alen Stajcic not provided with an opportunity to attend that meeting, instead, being sacked two days earlier? What was so urgent that he could not be part of any discussion?   
• What was so important that a previously unscheduled Board meeting was called by teleconference prior to the already arranged players' meeting on January 21/22?  What difference would a few days make?
Copyright ©FTBL All rights reserved.