The board of Football Federation Australia meets for the first time today since Australian football was plunged into crisis with the axing of Matildas coach Alen Stajcic...and almost a month later, key questions still remain unanswered over the shock decision.
The Leaking of Information to Selected Media

• Did the Board or Chairman or CEO authorise the leaking of information to selected (eg akin to Federal Budget leaks)?
• If so, why were these media outlets selected?
• Leaks to the media occurred two days before Alen Stajcic was sacked, and one day before the Board held its meeting?  Why was this if the Board did not decide until Friday 18 January.
• Why were some of the players informed of the sacking before Alen Stajcic was advised and before the Board had met?
• If the leaks were not authorised, what steps has the Board undertaken to identify if a director or employee of FFA, or the PFA, is the source of the leaks?
• What steps has the Board taken to address the leaks provided by one of their own and do they believe this makes that person's position as a director untenable?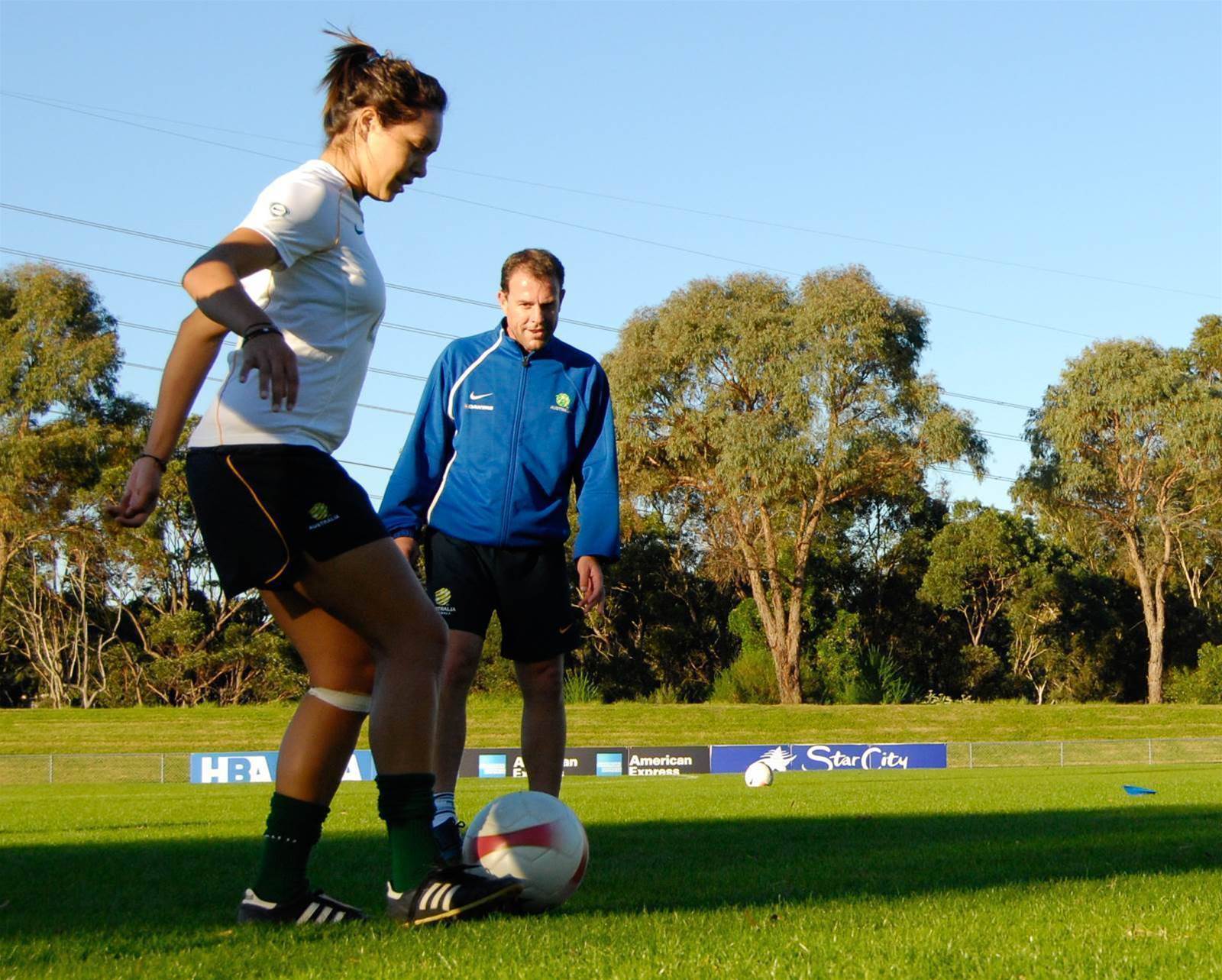 Alen Stajcic Wellbeing
• Why did it take 10 days, and only after a public shaming, for FFA to approach Alen Stajcic to offer wellbeing support?
• What support has been offered to other members of the Matildas' staff and their families, including those who resigned?  
• What support has been provided to those Matildas who are distraught about this sacking?
Kamasz added: "Alen has his days and is still in disbelief that at no stage was he ever informed there was an issue. His wife is an emotional wreck.
"His career, including internationally, is ruined by what has occurred, yet he is innocent of the innuendo that surrounds FFA's silence.
"If the board of FFA is fair dinkum, they should invite Stajcic, even on a without prejudice basis, to address their meeting on Monday. 
"If the stakeholders are fair dinkum, they should seek an audience with the board at the same meeting.
"Now is an opportunity to understand why they were misinformed and why the process undertaken by the CEO and management was totally mismanaged and flawed."
Copyright ©FTBL All rights reserved.