Yes, you read correctly. No less than 10 Socceroos are staring down European and Asian titles this season and we've got the low-down on every single one.
9. BERNIE IBINI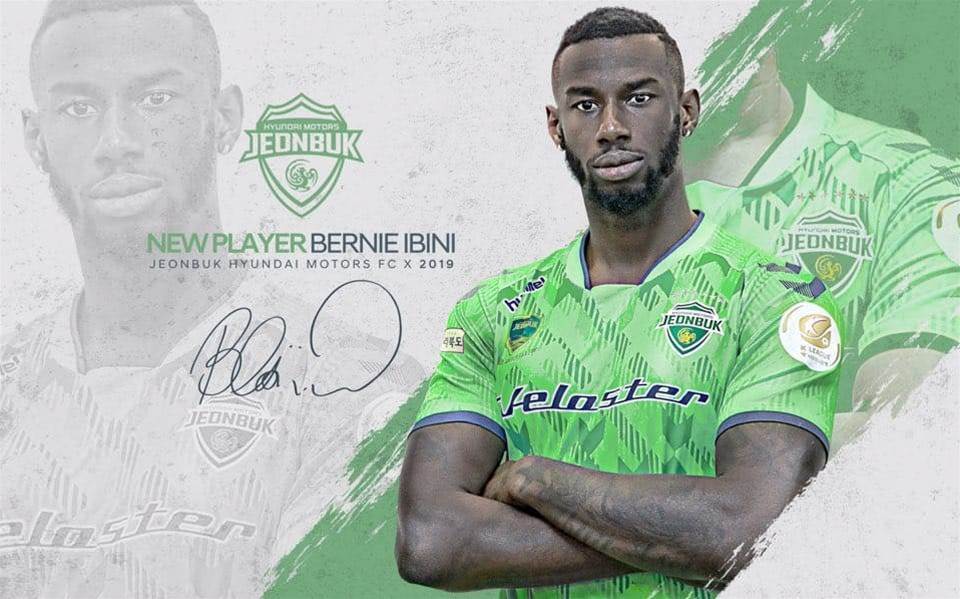 While it's early days in the South Korean K-League yet, Bernie Ibini is well worth including on this list because
a) Jeonbuk are flying high in first position, they're a clear favourite to take out this season's K-League title and they well-deserve to be undefeated in their last five matches, and
b) Who knew Ibini was playing for one of the strongest clubs in Asia?
In truth it's easy to understand why the two-time Socceroo has flown a little under the radar, given he's only made the one appearance this season.
But at 26-years-old he could do a lot worse than knocking about at the reigning Korean champions, on their way to a second straight (certainly can't blame him for turning down a Central Coast Mariners return now, can we?)
It's a hard trek for Ibini to work his way into the starting lineup of a nearly 50-strong squad, of which only four aren't South Korean and - no surprises here - they're all Brazilian.
But Ibini has natural advantages the K-League covets: natural athleticism, strong physique, power and height in spades, which is why journeyman Jeonbuk coach Jose Morais, who has worked at some of the world's largest clubs, may keep the Aussie in his back pocket for just the right moment.
Possibly. Hopefully... 
Copyright ©FTBL All rights reserved.