The busiest offseason in Australian football history demands a comprehensive A-League 2020/2021 season list of every club's transfers, ins, outs, mutual terminations and re-signings, with some analysis thrown in for good measure.
Newcastle Jets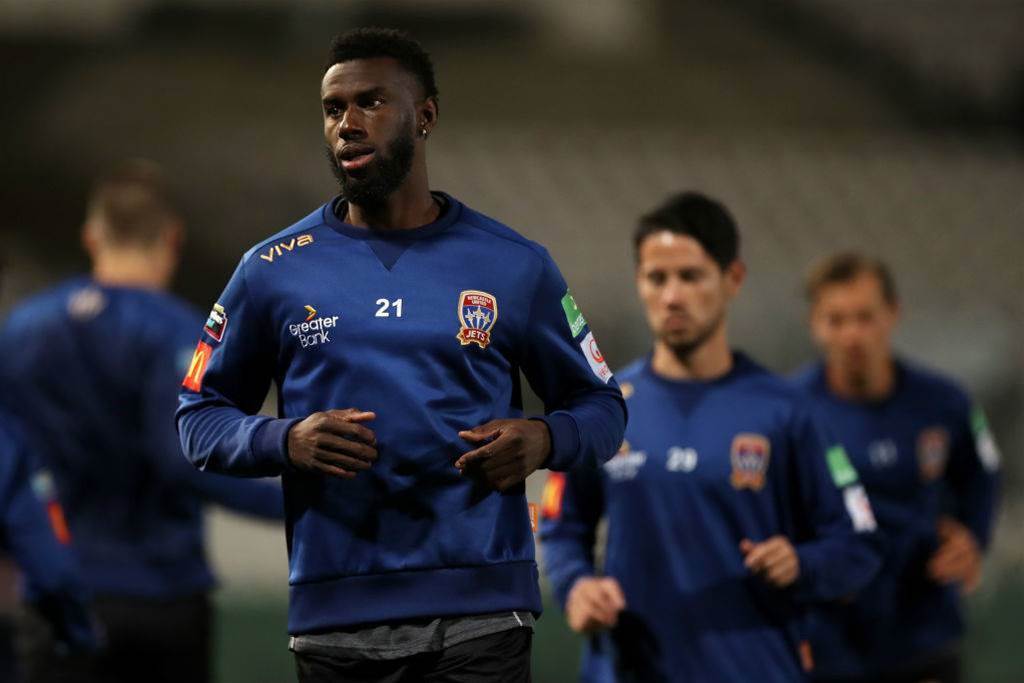 Ins:
Ramy Najjarine (loan), 
Outs:
Dimi Petratos (Al-Wehda), Abdiel Arroyo (Maccabi Petah), Matt Millar (Shrewsbury Town), James Donachie (loaned to FC Goa), Nick Fitzgerald (Jamshedpur FC)
Re-Signed:
Bernie Ibini, Nigel Boogard, Kosta Petratos, Makis Petratos
Already Contracted: Lachlan Jackson, Nikolai Topor-Stanley, John Koutroumbis, Steven Ugarkovic, Lucas Mauragis, Roy O'Donovan, Ben Kantarovski, Jason Hoffman
ANALYSIS
Newcastle are in serious danger with the club's owner, Martin Lee, unable to continue financially backing the club and a recent prospective ownership bid withdrawing late in negotiations.
The club's star turnaround last season was predicated on the coaching nous of Carl Robinson, who is now leaving to join Western Sydney Wanderers, as the club spiral into financial turmoil.
This leaves Newcastle as the direst prospect for next season, despite providing substantial room for optimism in much of their previous three campaigns.
Looking purely at their squad transfers so far, every loss is a big one. Millar is substantial, although he may return if his Shrewsbury loan doesn't work out, while Arroyo and Donachie leave holes in key positions, despite Boogard and Ibini's re-signings. 
However, Dimi Petratos' loss is clearly the largest gap to plug. Well, his, and their owners.
Copyright ©FTBL All rights reserved.